Findlay Doxie Downs Dachshund Races
Important Links:
2017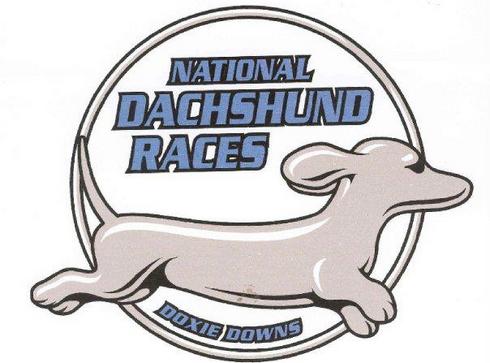 Findlay Doxie Downs Dachshund Races
---
When & Where
September 30 2017
Weenie Martini Party evening before Friday the 29th
@ Riverside Park
231 McManness Ave Findlay
(can also be found @ 219 McManness)
(zoom in on below map, we'll be at the big square by the Zonta boat rentals)
---
Registration @ the park beginning at 8:30am for those who need to last minute register for events and races.
---
Weenie Martini Party to be held on the Friday night 7-9pm @ Same Location (Riverside Park)
Info HERE
Followed by events all day Saturday
Proceeds to benefit:
The PKD Foundation; Hancock County Sheriff K-9 Unit;
Sophia Grace Foundation (Rescue); Military Veterans Resource Center
---
We love our 2017 Sponsors!
Please visit their websites by clicking on logos.
Proposed Schedule for Saturday's Event
Last minute morning registration 8:30-9:30
****Save money by registering in advance *****
Estimating morning events to start between 9:30-10:00am
Welcome
Best Dressed Male
Best Dressed Female
Best Dressed Group
Most Original
Look-A-Like
Green Carpet Dog Show
Best Nose
12:00-12:30 Lunch Break
12:30 Pet Parade, Introductions, National Anthem
1:00ish Racing begins

Copyright © 2018http://www.nationaldachshundraces.org All Rights Reserved.